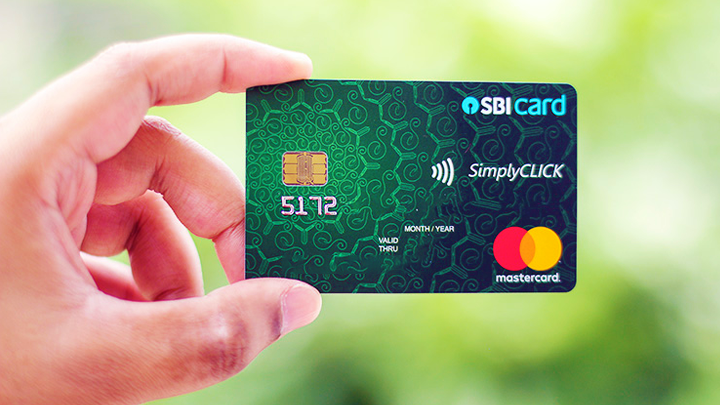 Getting an SBI Card is easy these days, with an online application process that is simple and quick to execute. However, you may be wondering why you should get an SBI (State Bank of India) credit card in the first place. The answer is because SBI credit cards not only offer you the facility of ready payment options, they come with several advantages of use. Moreover, the types of credit cards you get under the SBI umbrella are ranging, depending on your individual spending style. If you are a shopper, for instance, the SBI Elite Credit Card would be a good choice.
About SBI Credit Card
The division of SBI Credit Cards was launched in 1988, in a merger with GE Capital. Now, SBI has its credit card division, holding a majority share with the Carlyle Group. The need for credit cards among Indians has increased ten-fold over the last decade, and in view of this, SBI aims to target users with a focus on offering value-added service standards and convenience with credit card use. There are now over 5 million SBI card users, and growing.
About SBI Credit Card Net Banking Services
Technology has reached all levels of financial functioning, from applying for a credit card to checking your balance online. If you have an SBI credit card, net banking services streamline how you conduct card-related tasks, sourcing information at a click.  You can access the following information with a simple SBI credit card net banking account you can activate yourself:
Find out about billed and unbilled transactions
Know your total limit of credit
Know due dates for payments
View statements of SBI credit cards
Know information about your reward points
In case you wish to avail of services, you may through net banking too:
You can create/change your credit card PIN
You may register or alter registration status for autopay facilities
You may block/hotlist your card
You may request bill statements on email
You can apply for EMIs/loans
About Status of SBI Credit Card
As soon as you apply for an SBI credit card, either online or offline, you get an application number, important to check the status of SBI credit card. Here are steps to check your card status online:
Go to https://www.sbicard.com. Click on the tab, 'Credit Cards'. Scroll down.
You'll come across 'Track Application'. You will get a choice – either track your application or retrieve it.
With your application number, you can 'track application', and if you don't have it, you can 'retrieve application' (with your PAN number and birthdate).
Once you enter details and click, you will get the status of the application.
Alternatively, you may call the SBI toll free number for application status at 18601801290
Final Lines
There is no doubt you'll experience tantamount advantages with an SBI credit card. With cards to suit your own purchase patterns and online facilities for smooth use, you get convenience while enjoying your card. Travel to Finserv MARKETS where you get loads of information on this.